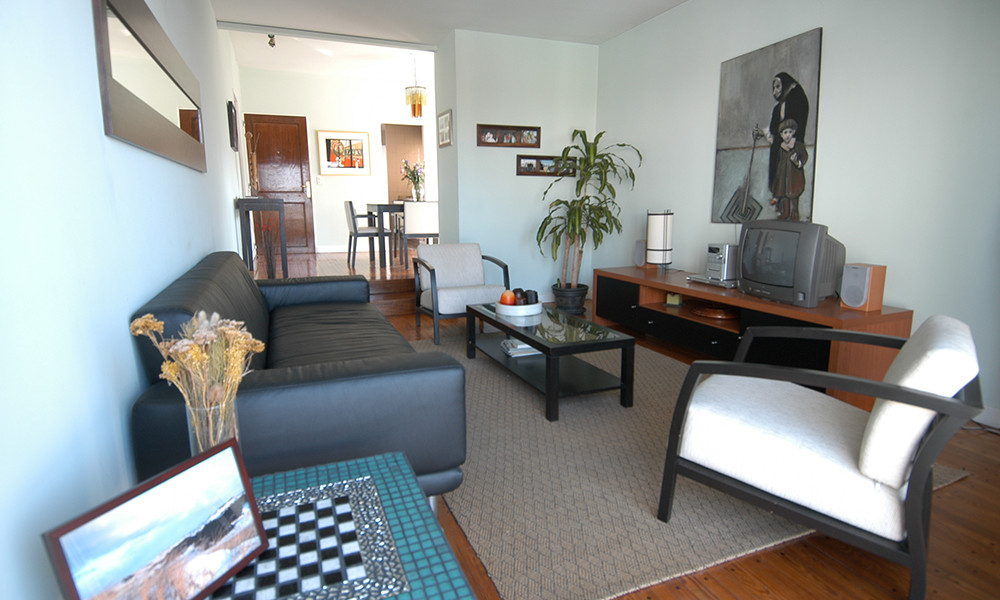 FINDING AFFORDABLE HOUSING
Finding Affordable Housing
Understanding Low-Income Housing Differences
There are four major types of senior housing that provide below market rate housing for seniors :
1) Section 8 project based
2) Section 42
3) Section 8 voucher 4) Public housing
Section 8
project-based housing calculates the rent on the income of the senior who is renting, usually 30% of the household's adjusted gross income. Apartments are located in specific buildings.
Section 42
calculates its rent is based on the median household income in the community where the housing is located. The discount applied to the market rate is based on the amount of the tax credit agreement developed with local community development authorities.
Section 8
voucher rent is based on the renter's income. The individual is given a voucher that she/he can use in any apartments/house/etc. in the USA, as long as the owner/manager will accept a section 8 voucher. However, a voucher cannot be used in section 8 project-based housing.
Public Housing
is government owned and managed rental units for low-income households. Some units are reserved for seniors or people with disabilities. Most units cost 30% of the household's adjusted gross income, and some units have a fixed rent amount.
More information about housing available in our service are will be available soon